When you decide to buy or sell a house, there can be several motives behind it. The decision is not easy, and it comes with several other responsibilities that you need to fulfill. You may be buying a bigger house as an investment, or you may want to sell the existing one because of the massive mortgage amount. There can be various reasons for a real estate transaction.
While the reasons can be different, every person getting involved in a real estate deal requires a real estate lawyer. The attorney will help you throughout the agreement, so you should contact one as soon as you decide to sell or buy a house, especially at the real estate closing.
If you are unsure about the real estate closing process and want to learn why exactly having a real estate lawyer by your side is essential, here is everything you need to know about real estate closings.
Understanding Closing Costs
The closing of any deal is crucial to both parties. This is because it is the last final step of the deal. Hence, certain factors are considered during the closing of the house that can have various costs. Apart from the down payment you need to make, a closing cost will include the interest you will pay to the real estate agent, title insurance costs, appraisals, taxes, and the attorney fee. You might also have to pay some percentage of the loan amount on the closing date.
Since all these costs can add up to an amount, which was not what you had in mind, having an attorney from the beginning will help you stay clear of what is ahead of you. A real estate lawyer will go through all your documents and make sure that the cost you are paying or receiving is what you think of it. While surprises for a birthday celebration are great, you certainly do not want to enter a house deal with surprises.
What to Consider Before Closing a Deal?
Depending on your situation, there can be several things to consider before closing a deal. For example, if you are a buyer, you may want to arrange an inspection before finalizing the deal to see whether or not the changes or upgrades promised by the buyer have been completed.
Apart from that, if more than one person is buying the same property, i.e., if you will be co-owning it with someone, even if it is your spouse or partner, you should clear out any and every formal detail that is a part of the deal. You and the co-owner should be aware of the rights that you possess over the property before finalizing a deal.
Lastly, we also think that it is only appropriate to include any changes in the plan legally when signing the deal. For example, if the buyer wants to shift a few days earlier or if the seller will be staying for a while after the closing, it should be mentioned, and all the matters pertaining to such a change should be discussed beforehand.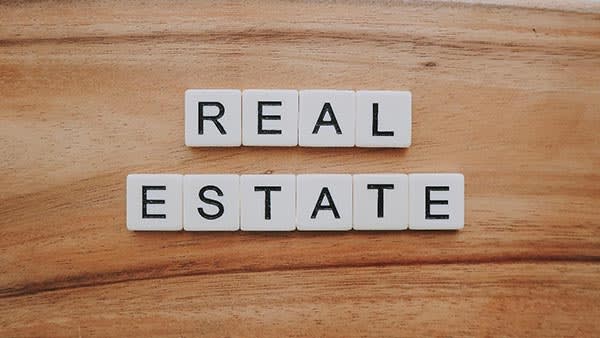 Dealing with the Lender
If you are buying a house, you probably have to look for a lender too. Whether you resort to bank loans or a personal one, you need to follow the legal procedure. It is for your safety only that you keep your attorney in the loop and consult with them before signing any loan documents. You also need to read the terms and conditions carefully and have a verbal conversation about the amount to be mortgaged and the repayment plan with the lender.
It would be best if you were prepared for this and know how to negotiate to get the best lender on your side before the closing as you may need a certain amount at the time of closing too. Having an attorney will be of great help if you haven't dealt with a lender yet.
Tax Payments
Whether you are selling or buying a house, understanding the tax payments is of the utmost significance. When you sell a property, you have to give a certain amount for the months you've had the property in your name. Yearly taxes are paid for the property, and so, for the new year, the number of months that the house was still yours, you will have to pay the tax. It is usually paid as 105 or 110% of the last tax, according to the number of months. This is the case because it is assumed that the charges will increase from last year. So whether you are buying or selling a house, do ensure to clear out the tax-related dealings before closing the offer!
Why is a Real Estate Agent Not Enough?
Your real estate agent is not authorized for any legal proceedings from giving legal advice on drafting legal documents. Entering the real estate closing process, or even starting one without an attorney, should not be an option. Real estate is a risky business, and there are more than two parties involves in the procedure. While the agent is concerned with only the commission they will get through the deal, a real estate lawyer is more concerned about what is best for you, even if it means not signing a specific contract. Hence, it is not just encouraged but quite necessary for you to hire a real estate attorney before finalizing a real estate deal!